Hi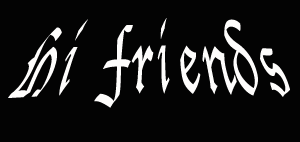 We supply all customers inside and outside Europe. No minimum order quantity.
From € 50, - Shopping free shipping in Austria and Germany. In all other EU states with a purchase from € 70, -.

customs duty out of EU! We accept

Pay later, Direct Debit, Bank transfer, Card.

You also can pay with Bank transfer.
We require still much fun to you
on our online Shop,
Silvia, Tony and Ronja